Dash Caps
If your vehicle's dashboard is starting to show signs of age and wear, it could be time for a restoration. Cracks, scrapes, gouges, and other damages accumulate over time, whether your dashboard is made from leather or hard vinyl. Parking your vehicle in the sun can also cause fading over time. Even if the rest of the interior looks new, the dashboard's appearance can leave your car looking prematurely aged.
At DC Clear Auto Bra, we give you options. If a full replacement of your dashboard doesn't fit into your budget, dash caps are a permanent, cost-effective alternative. We want you to get the most possible enjoyment out of your vehicle, and we are happy to talk prices with you and answer any questions you have about all the automotive services we offer. Just give us a call!
What Are Dash Caps?
A dash cap, also called a dash cover, is a thin overlay that is attached to your existing dashboard, the same way veneers are placed over damaged teeth. The dash cap does not require removal of your car's dashboard. In fact, because it is a thin shell made of hard plastic, it relies on the dashboard for underlying support. The dash cap's smooth new surface hides any cracks or warped surfaces on your old dashboard.
There are dash caps to fit every make and model of car, from vintage classics to the most recent additions. They can be factory painted before delivery, so you'll be sure to get a color that matches your interior. If you'd rather leave them as is, they typically come in a low-sheen leather grain that goes with most interior color schemes.
Repair and Replacement vs. Dash Caps
DC Clear Auto Bra offers repair and rejuvenation of your existing leather and vinyl interior. By sanding down the surfaces and color-matching the repair fillers, we can make your seats and trim look brand new. Our experienced pros always take their time to produce stunning results.
Dash caps offer a more economical solution for dashboard repair. They stick tightly to the surface of your old dashboard with a super-strong silicone adhesive. They don't take long to install, and they are made of tough ABS plastic that typically comes with a lifetime warranty. Be sure to ask us for details about your dash cap.
Here are a few more reasons to consider dash caps as an alternative to repair work:

They Fit Perfectly. The dash caps are made from molds of the original factory dashboards for each make and model of car, by year. They go back for decades, so if you have an older model, we can still find a dash cap that will fit like a glove.

They Can Be Painted. We can order the dash caps pre-painted from the factory, or we can mix the paint here to get a perfect match for your car's interior. We always go the extra mile to give you the best results!

They Aren't Labor Intensive. Repair and refurbishment are very labor-intensive processes. While we are hard workers who don't mind spending time to get that perfect finish, you might prefer a solution that costs less and doesn't have as much downtime for your vehicle. Dash caps are a great option.
Don't let your car's interior stay damaged. Cracks and peeling will only get worse with time, and continual sun exposure can worsen the problem. If the price of full dashboard repair or replacement is prohibitive, choose dash caps when you want a quick and dramatic before-and-after for your car.
DC Clear Auto Bra Works for You
Our experienced technicians are proud to serve Washington DC and the entire DMV area. We understand the challenges that the local weather and coastal environment can pose to car owners, and we know how to repair the damage, no matter how big or how small your budget.
If your vehicle needs a dash cap, a paint protection film, or leather and vinyl repair, please stop by DC Clear Auto Bra today! We will present you with a fast, accurate estimate of the job's cost and get to work right away to make your car as beautiful as can be.
631 Cady Dr., Fort Washington, MD, 20744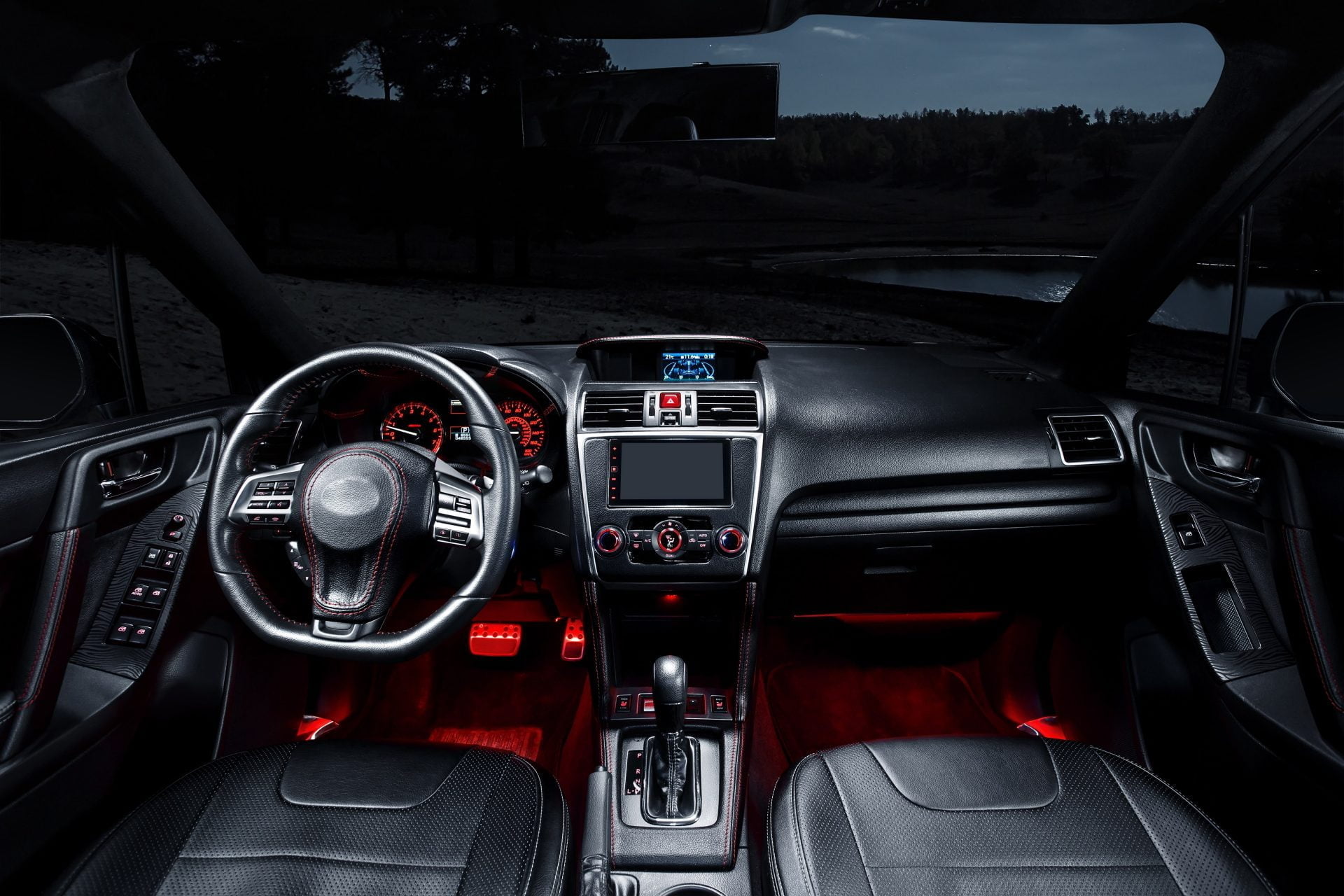 Full Service Paint Protection
Satisfaction Guaranteed